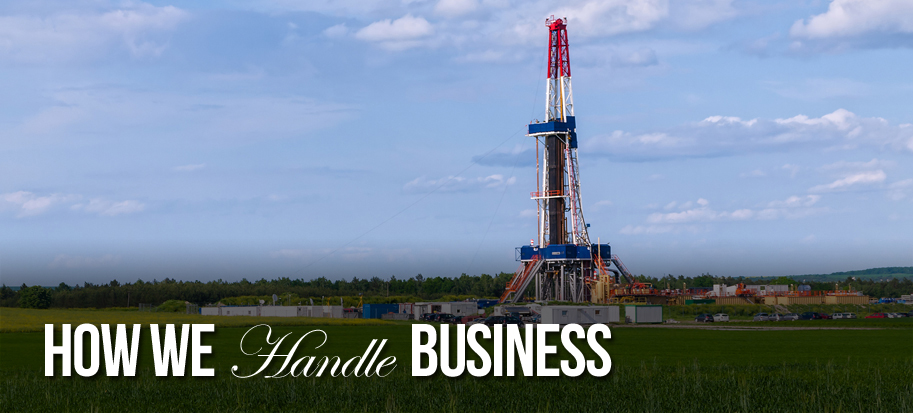 To begin evaluating your property and provide you a cost-free offer, we first need to acquire some basic information. Your personal information is always kept completely confidential. Please Call us at (832) 363-1198, Email Us, or complete the Request an Offer form below. Submitting oil and gas royalty information and receiving an offer does not obligate you in any way to sell any portion of your oil and gas minerals and/or royalties.
Request an Offer:
Please fill in the requested information and click on the "submit" button at the bottom of the form. Please include as much information as possible. Completion of the entire form is not necessary in order to submit; however, the more information we receive, the better job we can do evaluating your properties.
Once you push the submit button at the bottom of this form, attaching any supporting information you wish to share, you will be promptly contacted by one of our acquisition professionals. Response time is most often within one business day.
If you decide to sell your oil and gas mineral rights and/or royalties following receipt of our offer, then Tradition Royalties will prepare the necessary documents. Once you have made the decision to sell, very little is required to complete the transaction. You merely need to sign the conveyance document in the presence of a Notary Public. All costs associated with the sale, including title examination, document preparation and filing fees are covered by Tradition Royalties.
TRADITION ROYALTIES
5503 FM 359 Rd., Suite C200
Richmond, Texas 77406
Office: (832) 363-1198
Fax: (281) 840-4433
E-Mail: info@traditionroyalties.com